Film Events in London
London is one of the film industry's major centres with hundreds of films made each year in the capital. We take a look at the major film events in London - including festivals, screenings, award ceremonies and big movie premieres.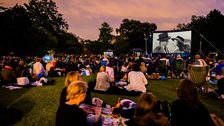 London Outdoor Film Screenings
Don't let the lovely summer weather and long days stop you pursuing your favourite hobby of watching films. Wit...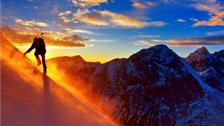 London Film Festivals
From cinematic blockbusters to cult classics and intriguing shorts, London is constantly rolling out the red car...
RELATED ARTICLES

London Hotels
From cheap budget accommodation to luxury 5 star hotels see our discounts for hotels, including My Chelsea London from 41% off.