Bonfire Night in London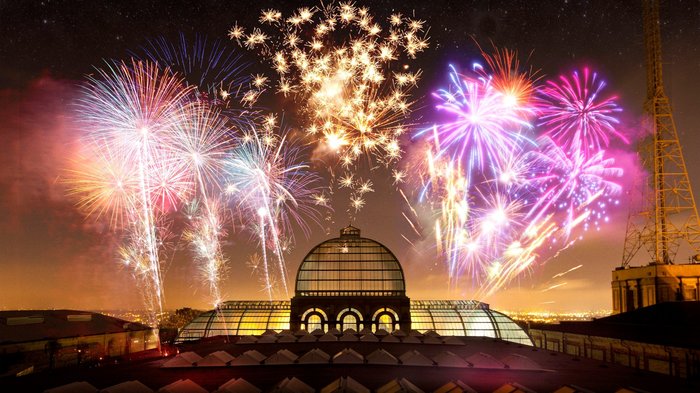 Although it's been over 400 years since Guy Fawkes failed to blow up Parliament, the thwarted Gunpowder Plot is still marked today with an explosive night of fireworks, bonfires, sticky toffee apples, food stalls and fairground rides.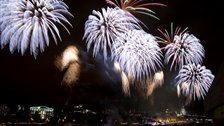 London Firework Displays
London's skyline will be set ablaze this November with firework displays all across the capital. Here LondonTow...
EDITOR
Sophie Wallace
1st February 2015
RELATED ARTICLES