Baglioni Hotel Venue Hire
ADDRESS
TELEPHONE
0207 420 4986  
Baglioni Hotel has 3 rooms available for private hire
Venue hire at Baglioni Hotel

Hire the Baglioni Hotel for your own event.
The Baglioni Hotel has three function rooms; the largest can hold a maximum of 150 guests, the smallest is ideal for 24.
You can really tell the Italian influence on this London branch of the Roman boutique hotel group. Not only is it located a short step from some of London's very best shopping and dining, but it also has its own superb modern Italian restaurant. The building itself is a very traditional English one, but the interior is decorated in an elegant contemporary European style.
Baglioni Hotel images
Kensington Meeting Room
Capacity
Theatre
60
Classroom
24
U-Shape
30
Reception
100
Dinner
70
Dimensions
Area
90m²
Boutique 60
Capacity
Dinner
150
Dimensions
Area
200m²
Brunello L&R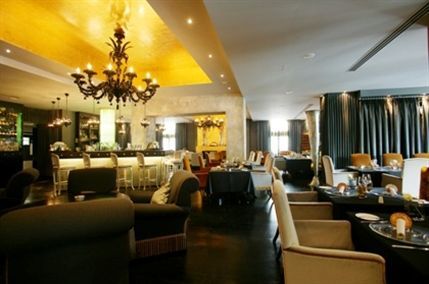 Capacity
Dinner
70
Dimensions
Area
200m²
Location map of Baglioni Hotel
What's On Today

Near Baglioni Hotel