Best Western John Howard Hotel Venue Hire
ADDRESS
TELEPHONE
0207 420 4986  
Best Western John Howard Hotel has 1 room available for private hire
Venue hire at Best Western John Howard Hotel

Hire the Best Western John Howard Hotel for your own event.
The Best Western John Howard Hotel has one function room; it can hold a maximum of 45 guests.
Combining the elegance of English tradition with the comforts of 21st century living, the John Howard Hotel is a perfect place to relax. Located on a peaceful tree-lined Kensington boulevard, it is in easy reach of the West End, Earl's Court and the City, with fantastic shopping in easy walking distance.
Best Western John Howard Hotel images
Best Western John Howard Hotel  
Hotel restaurant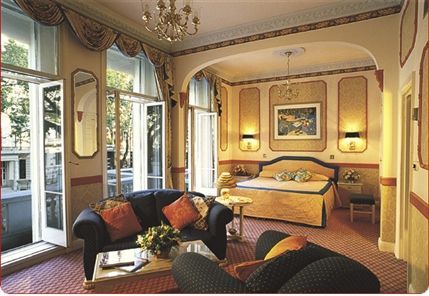 Capacity
Other
45
Dimensions
Location map of Best Western John Howard Hotel
What's On Today

Near Best Western John Howard Hotel