Bishopsgate Institute Venue Hire
ADDRESS
TELEPHONE
Bishopsgate Institute has 5 rooms available for private hire
Venue hire at Bishopsgate Institute

Hire this venue for your own event - it has five function rooms the largest of which can hold a maximum of 300 guests and the smallest is ideal for 4.
Built in 1891-94 by Charles Harrison Townsend, the
Bishopsgate Institute's
facade has a theme of arts and crafts. Inside you will find 19th century tiling, a Great Hall, boardroom and a restored grade II* listed public reference library. Events include music concerts, cultural events and a wide variety of educational and leisure pursuits. Halls and rooms are available for private hire.
Bishopsgate Institute images
Upper Hall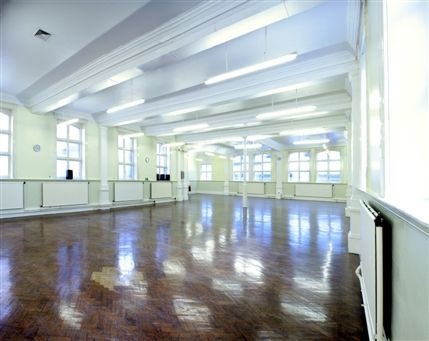 Capacity
Theatre
150
Classroom
220
Reception
250
Dimensions
Length
32.7m
Width
19.9m
Area
650.73m²
Height
4.6m
Boardroom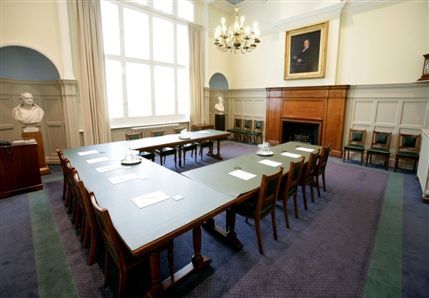 Capacity
Theatre
18
Boardroom
18
Reception
30
Dimensions
Length
7.5m
Width
6.6m
Area
49.5m²
Height
5.3m
Rosebery Room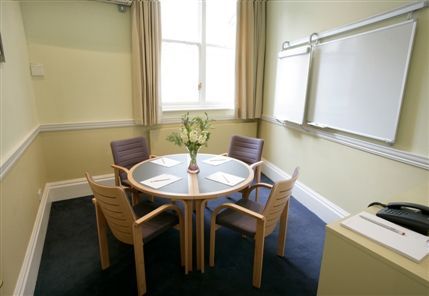 Capacity
Boardroom
4
Dimensions
Length
3.5m
Width
2.9m
Area
10.15m²
Height
5.3m
Great Hall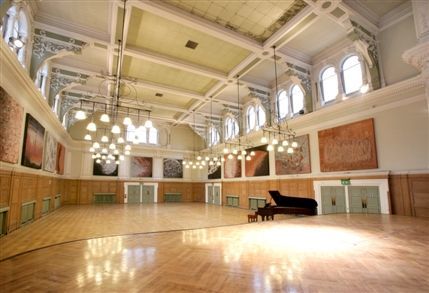 Capacity
Theatre
210
Classroom
170
Reception
300
Dimensions
Length
21m
Width
14.30m
Area
300.3m²
Height
14m
Townsend Room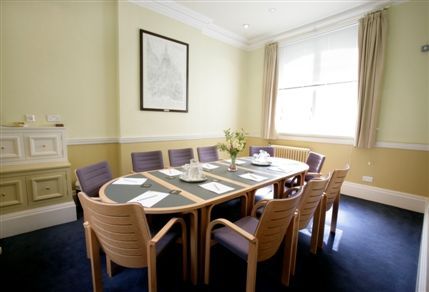 Capacity
Theatre
10
Boardroom
10
Dimensions
Length
5m
Width
3.5m
Area
17.5m²
Height
3.5m
Location map of Bishopsgate Institute
Hotels near Bishopsgate Institute
Hotels near Bishopsgate Institute
All central London hotels
Check-in
Check-out
Guests
1 ADULT
2 ADULTS
1 ADULT, 1 CHILD (2-12 Years)
2 ADULTS, 1 CHILD (2-12 Years)
2 ADULTS, 2 CHILDREN (2-12 Years)
3 ADULTS
4 ADULTS
OTHER CONFIGURATION:

+ another room

Bishopsgate Institute events
What's On Today

Near Bishopsgate Institute