Blue Fin Building Venue Hire
ADDRESS
Blue Fin Building, 110 Southwark Street,
Bankside
, London SE1 0SW 
TELEPHONE
0207 420 4986  
Blue Fin Building has 17 rooms available for private hire
Venue hire at Blue Fin Building

Hire the Blue Fin Building for your own event.
The Blue Fin Building has 17 function rooms; the largest can hold a maximum of 400 guests, the smallest is ideal for 10.
The
Blue Fin Building
, home to IPC Media, is located behind
Tate Modern
at 110 Southwark Street. This award-winning building, designed by Allies and Morrison, gets its name from the 2,000 blue aluminium fins that cover the building's facade and shade the interior. Some of the contemporary spaces located on the 10th and 11th floors of this twelve storey building are available for private hire. These include a double-height glass wintergarden, amazing outdoor terraces, tasteful meeting spaces and a state-of-the-art theatre. The venue is easily accessible and within walking distance of
London Bridge
,
Southwark
,
Blackfriars
and
Waterloo
. Spaces boast spectacular views of London, including the
Thames
,
Tate Modern
,
St Paul's
, City and
Canary Wharf
. Whether you require an intimate meeting space for ten or a glamorous venue for a 400 person reception, this venue has it all.
Blue Fin Building images
North Terrace
Capacity
Reception
150
Other
150
Dimensions
Length
51.645m
Width
9.131m
Area
471.57m²
Reception on 10
Capacity
Reception
110
Other
110
Dimensions
Area
81.46m²
East Terrace
Capacity
Reception
250
Dimensions
Area
181.58m²
Blue Sky Cafe
Capacity
Reception
150
Other
150
Dimensions
Area
124.09m²
WinterGarden
Capacity
Reception
250
Dinner
130
Other
250
Dimensions
Area
132.8m²
The White Room
Capacity
Dimensions
Area
15.9m²
Height
2.75m
Theatre
Capacity
Theatre
96
Dimensions
Area
89.16m²
Times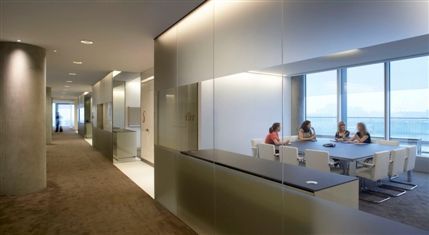 Capacity
Dimensions
Area
30.6m²
Palatino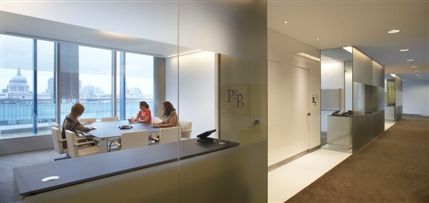 Capacity
Dimensions
Area
22.6m²
Futura & Garamond
WinterGarden & Blue Sky Cafe
Capacity
Reception
400
Other
400
Dimensions
Baskerville & Clarendon
Capacity
Sabon
Capacity
Rockwell
Capacity
Helvetica
Capacity
Clarendon
Capacity
Baskerville
Capacity
Location map of Blue Fin Building