CBI Conference Centre Venue Hire
ADDRESS
TELEPHONE
0207 420 4986  
CBI Conference Centre has 7 rooms available for private hire
Venue hire at CBI Conference Centre

Hire the CBI Conference Centre for your own event.
The CBI Conference Centre has seven function rooms; the largest can hold a maximum of 200 guests, the smallest is ideal for 12.
A business and conference venue located right in the centre of London, in the iconic Centre Point Tower on Oxford Street. This etc.venue offers space for c onferences, exhibitions, meetings, AGMs, private receptions or functions and comes equipped with an integrated media suite. The i mpressive concourse provides a luxurious glass-walled platform overlooking Oxford Street, meaning your guests will also have the luxury of an incredible view.
CBI Conference Centre images
Methven Room
Capacity
Theatre
200
Classroom
90
Boardroom
60
Cabaret
96
U-Shape
45
Dimensions
Length
15m
Width
11.7m
Area
175.5mē
Height
3.4m
Meeting Room 2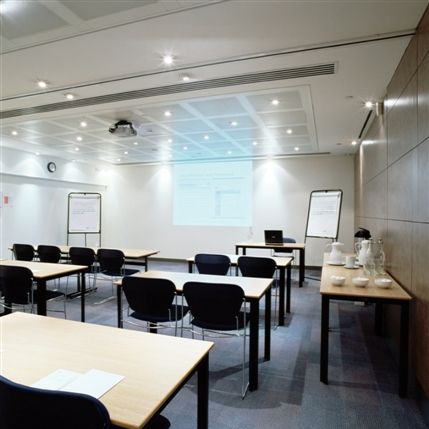 Capacity
Theatre
30
Classroom
18
Boardroom
20
Cabaret
12
U-Shape
14
Dimensions
Length
5m
Width
6.5m
Area
32.5mē
Height
0.76m
Meeting Room 1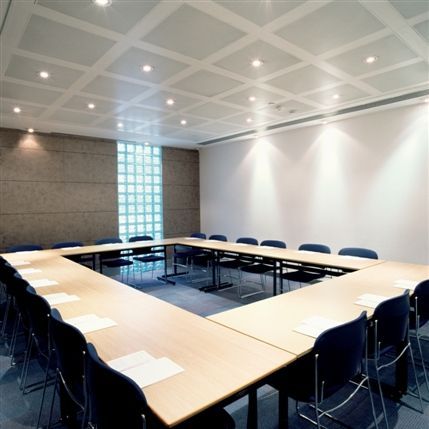 Capacity
Theatre
30
Classroom
18
Boardroom
20
Cabaret
12
U-Shape
14
Dimensions
Length
5m
Width
6.5m
Area
32.5mē
Height
2.5m
Meeting Rooms 1&2 combined
Capacity
Theatre
60
Classroom
24
Boardroom
32
Cabaret
24
U-Shape
22
Dimensions
Length
10m
Width
6.5m
Area
65mē
Meeting Room 3
Capacity
Theatre
30
Classroom
18
Boardroom
20
Cabaret
12
U-Shape
14
Dimensions
Length
5m
Width
5.6m
Area
28mē
Height
2.5m
Meeting Rooms 1-3 combined
Capacity
Theatre
80
Classroom
36
Boardroom
42
Cabaret
36
U-Shape
34
Dimensions
Length
15m
Width
6.5m
Area
97.5mē
Meeting Room 4
Capacity
Theatre
50
Classroom
32
Boardroom
24
Cabaret
24
U-Shape
22
Dimensions
Length
3.9m
Width
6.6m
Area
25.74mē
Location map of CBI Conference Centre
What's On Today

Near Cbi Conference Centre