The Cinnamon Club Venue Hire
ADDRESS
TELEPHONE
The Cinnamon Club has 5 rooms available for private hire
Venue hire at The Cinnamon Club

Hire this venue for your own event - it has five function rooms the largest of which can hold a maximum of 450 guests and the smallest is ideal for 30.
Set in the magnificent Old Westminster Library,
The Cinnamon Club
has a dignified, traditional vibe. The imposing setting is the height of late Victorian taste, and the perfect foil for executive chef Vivek Singh who used to run the kitchens at the Rajvials in Jaipur, where he was charged with treating guests to meals fit for a Maharajah. The kitchen however is far from staid, and has won much praise for fresh and delicious twists on old favourites and rediscovered regional specialities. Lunching or dining here is a thoroughly pleasant experience and - due to its proximity to Westminster and the Houses of Parliament - there's a chance of seeing journalists lunching with politicians (it was a firm favourite with Gordon Brown, Cherie Blair and, more recently, Ed Balls). Very highly recommended.
The Cinnamon Club images
Private Dining Room
Capacity
Dinner
60
Dimensions
Area
62.71mē
Cinnamon Club Bar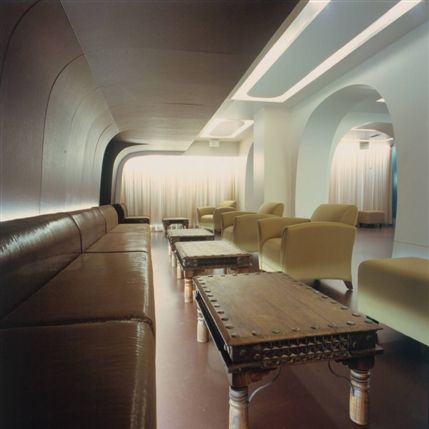 Capacity
Reception
60
Dimensions
Area
102.19mē
Entire venue
Capacity
Reception
450
Dinner
150
Dimensions
Mezzanine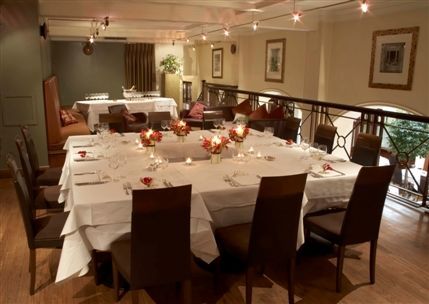 Capacity
Dinner
30
Other
50
Dimensions
Area
23.23mē
Main Dining Room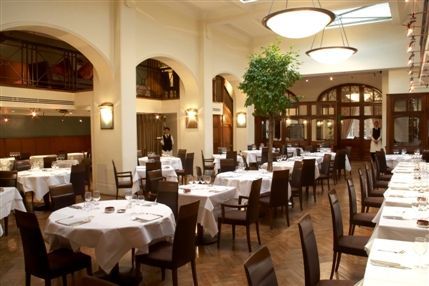 Capacity
Dinner
60
Other
80
Dimensions
Area
222.97mē
Location map of The Cinnamon Club
Hotels near The Cinnamon Club
Hotels near The Cinnamon Club
All central London hotels
Check-in
Check-out
Guests
1 ADULT
2 ADULTS
1 ADULT, 1 CHILD (2-12 Years)
2 ADULTS, 1 CHILD (2-12 Years)
2 ADULTS, 2 CHILDREN (2-12 Years)
3 ADULTS
4 ADULTS
OTHER CONFIGURATION:

+ another room

What's On Today

Near The Cinnamon Club