Curzon Richmond Venue Hire
ADDRESS
TELEPHONE
Curzon Richmond has 2 rooms available for private hire
Venue hire at Curzon Richmond

Hire this venue for your own event - it has two function rooms the largest of which can hold a maximum of 144 guests and the smallest is ideal for 144.
The most petite member of the Curzon family, the 144-seat
Curzon Richmond
is also the one whose roots extend the furthest back. Built on the site of a larger cinema originally called the New Royalty Kinema, the cinema has a listed 18th century facade and the former foyer is now used as offices and a restaurant, visible on Hill Street. Due to a covenant on the site, stating that 'cinema use must be retained', in the late 1980s, owner Philip Knatchbull enlisted the help of the Twickenham Film Studios, Richard Attenborough and David Puttnam to provide local filmgoers with an independent arthouse cinema and on 15th June 1990, the Richmond Filmhouse was born. Joining with Curzon Cinemas in 2006, the filmhouse was re-named Curzon Richmond in November 2008 and today the cinema shows a varied programme of new releases, live streaming from the Met Opera and kids' club films.
Curzon Richmond images
SCREEN ONE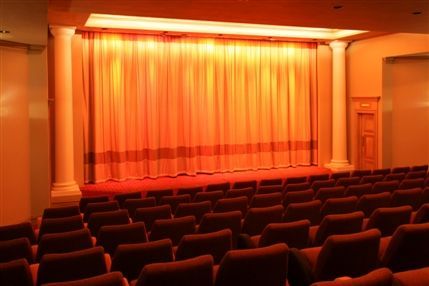 Capacity
Theatre
144
Dimensions
RICHMOND FILMHOUSE BAR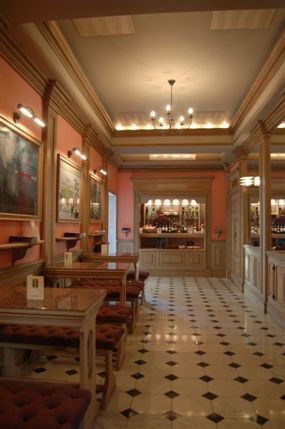 Capacity
Reception
144
Dimensions
Location map of Curzon Richmond
Hotels near Curzon Richmond
Hotels near Curzon Richmond
All central London hotels
Check-in
Check-out
Guests
1 ADULT
2 ADULTS
1 ADULT, 1 CHILD (2-12 Years)
2 ADULTS, 1 CHILD (2-12 Years)
2 ADULTS, 2 CHILDREN (2-12 Years)
3 ADULTS
4 ADULTS
OTHER CONFIGURATION:

+ another room

What's On Today

Near Curzon Richmond