Express By Holiday Inn Greenwich Venue Hire
ADDRESS
TELEPHONE
0207 420 4986  
Express By Holiday Inn Greenwich has 2 rooms available for private hire
Venue hire at Express By Holiday Inn Greenwich

Hire the Express By Holiday Inn Greenwich for your own event.
The Express By Holiday Inn Greenwich has two function rooms; the largest can hold a maximum of 35 guests, the smallest is ideal for 20.
Staying at this hotel puts you right in the stunning centre of Greenwich, with a thousand years of British naval history on your doorstep, as well shops, cinemas, bars and nightlife. The Docklands are just across the river, and it has great connections to the City of London and the West End as well.
Express By Holiday Inn Greenwich images
Express By Holiday Inn Greenwich  
Maritime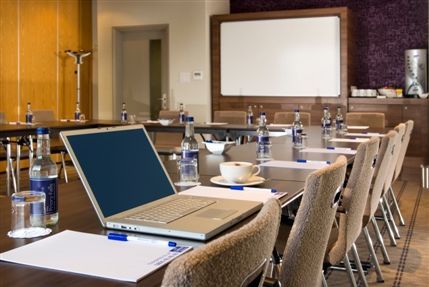 Capacity
Theatre
35
Classroom
20
Boardroom
22
U-Shape
20
Dimensions
Length
11m
Width
9.5m
Area
104.5m²
Meridian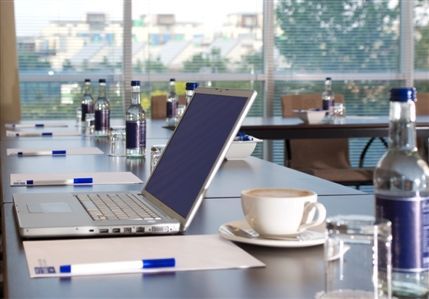 Capacity
Theatre
35
Classroom
20
Boardroom
22
U-Shape
20
Dimensions
Length
11m
Width
9.5m
Area
104.5m²
Location map of Express By Holiday Inn Greenwich
What's On Today

Near Express By Holiday Inn Greenwich