Fabric Venue Hire
ADDRESS
TELEPHONE
0207 420 4986  
Fabric has 5 rooms available for private hire
Venue hire at Fabric

Hire the Fabric for your own event.
The Fabric has five function rooms; the largest can hold a maximum of 600 guests, the smallest is ideal for 150.
Built on the site of a Victorian meat cellar, Fabric continues to boast the most sensational line-ups in the capital. Its global reputation is founded on diversity and willingness to showcase new talent alongside its brilliant residents, planning its nights around great music, rather than flying in superstar DJs. Feel the bass bleed through the speakers buried in the floor and recline in style on the famous bed seats at one of their top regular nights. FabricLive on Fridays is regularly rammed and draws some of the biggest names in breakbeat, drum'n' bass and electro. Saturdays are a more glamorous, house-orientated affair with the cream of the world's DJ talent, while Sundays offer spectacularly fashionable gay nights. Because its such a famous brand, Fabric gets horribly crowded sometimes, but the best acts usually don't come on until 3am, when the tourists have gone and the hardcore clubbers have space to party.
Fabric images
Mezzanine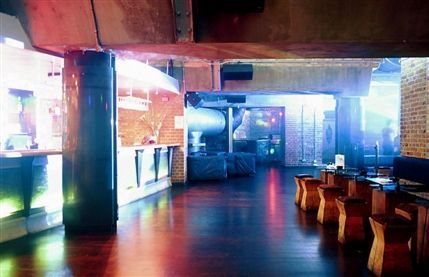 Capacity
Reception
250
Dimensions
Room One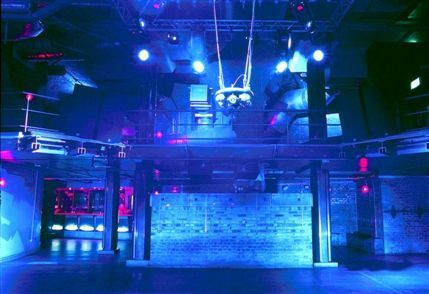 Capacity
Reception
600
Dimensions
Room Three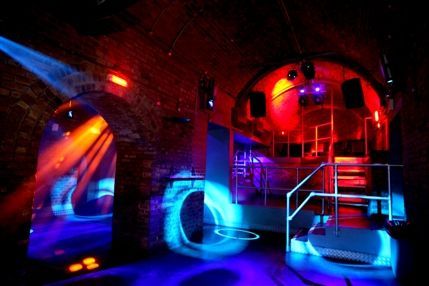 Capacity
Reception
200
Dimensions
Sunken Bar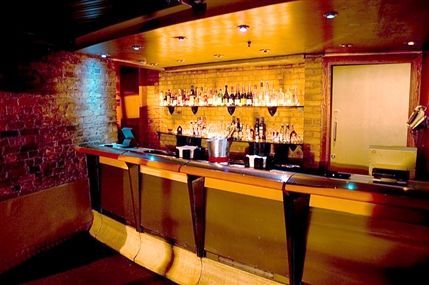 Capacity
Other
150
Dimensions
Room Two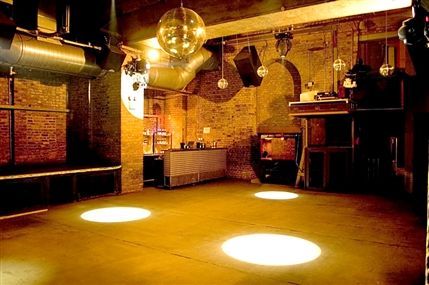 Capacity
Reception
500
Dimensions
Location map of Fabric