Holiday Inn London-Brent Cross Venue Hire
ADDRESS
TELEPHONE
0207 420 4986  
Holiday Inn London-Brent Cross has 6 rooms available for private hire
Venue hire at Holiday Inn London-Brent Cross

Hire the Holiday Inn London-Brent Cross for your own event.
The Holiday Inn London-Brent Cross has six function rooms; the largest can hold a maximum of 80 guests, the smallest is ideal for 10.
The motorway hub of Brent Cross, home to many of London's largest superstores, has great connections to Central London as well as the rest of the country. This hotel offers a shuttle bus service to and from the station as well, so even those without cars will find it simplicity itself getting to and from the area.
Holiday Inn London-Brent Cross images
Holiday Inn London-Brent Cross  
Andromeda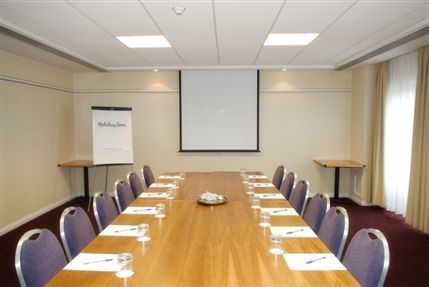 Capacity
Theatre
35
Classroom
15
Boardroom
18
Cabaret
18
U-Shape
20
Reception
35
Dinner
30
Dimensions
Length
19.0m
Width
22.0m
Area
418mē
Amaryllis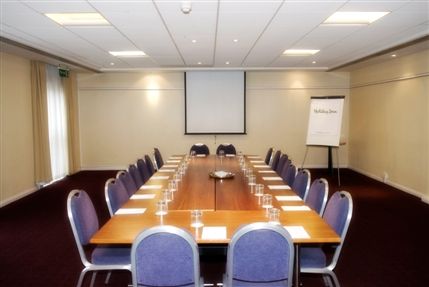 Capacity
Theatre
80
Boardroom
30
Cabaret
42
U-Shape
30
Reception
80
Dinner
60
Dimensions
Length
34.0m
Width
22.0m
Area
748mē
Begonia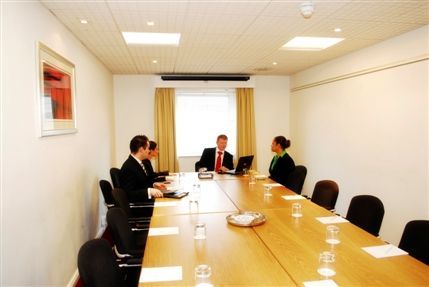 Capacity
Boardroom
12
Dimensions
Orchid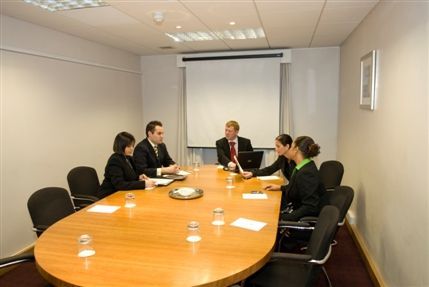 Capacity
Boardroom
10
Dimensions
Length
20.0m
Width
10.5m
Area
210mē
Height
7.6m
Camellia
Dimensions
Length
22m
Width
10.8m
Area
237.6mē
Height
7.6m
Fuchsia
Dimensions
Length
22.0m
Width
10.8m
Area
237.6mē
Height
7.6m
Location map of Holiday Inn London-Brent Cross
What's On Today

Near Holiday Inn London-brent Cross