Imperial War Museum Venue Hire
ADDRESS
Imperial War Museum
,
Lambeth Road,

Southwark,

London

SE1 6HZ
TELEPHONE
0207 420 4986  
Imperial War Museum has 4 rooms available for private hire
Venue hire at Imperial War Museum

Hire this venue for your own event - it has four function rooms the largest of which can hold a maximum of 200 guests and the smallest is ideal for 16.
This museum of 20th-century warfare offers a thoughtful look at what day-to-day life was like for both citizens and soldiers in the two world wars. The Imperial War Museum has many weapons of war, including rocket, tanks, guns, and submarines and some of its most powerful exhibits are the Trench Experience in the World War I gallery, and The Blitz Experience in the World War II gallery. A huge emphasis is placed on the social effects of war, through poetry, photography and film footage. The museum also houses war art by artists David Bomberg, Henry Moore, and John Singer Sargent. Not to miss is the Secret War Gallery, which charts the history of agents' work and the creation of MI5 and M16.
Imperial War Museum images
Cinema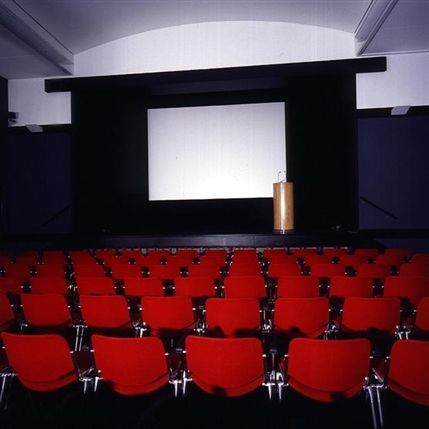 Capacity
Theatre
200
Dimensions
Conference Room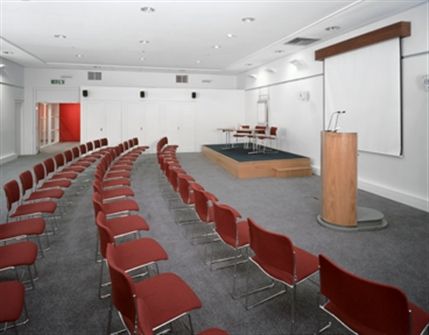 Capacity
Theatre
80
Classroom
60
Boardroom
30
Dimensions
Main Boardroom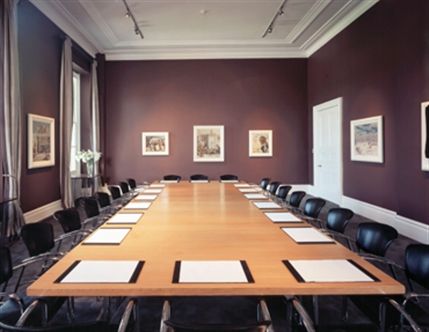 Capacity
Theatre
50
Boardroom
24
Reception
65
Dimensions
Beaton Room
Capacity
Theatre
20
Boardroom
16
Reception
30
Dimensions
Location map of Imperial War Museum
Hotels near Imperial War Museum
Search Imperial War Museum
All central London hotels
Check-in
Check-out
Guests
1 ADULT
2 ADULTS
1 ADULT, 1 CHILD (2-12 Years)
2 ADULTS, 1 CHILD (2-12 Years)
2 ADULTS, 2 CHILDREN (2-12 Years)
3 ADULTS
4 ADULTS
OTHER CONFIGURATION:

+ another room

What's On Today

Near Imperial War Museum