London Marriott Hotel Marble Arch Venue Hire
ADDRESS
TELEPHONE
0207 420 4986  
London Marriott Hotel Marble Arch has 7 rooms available for private hire
Venue hire at London Marriott Hotel Marble Arch

Hire the London Marriott Hotel Marble Arch for your own event.
The London Marriott Hotel Marble Arch has seven function rooms; the largest can hold a maximum of 200 guests, the smallest is ideal for 6.
Shop until you drop at the smart end of Oxford Street, or explore the fabulous restaurants and boutiques of Mayfair from this luxuriously appointed Marriott hotel. There's a cosy feel to it, in spite of its size, which comes from the friendly staff and elegant traditional decor. Other facilities include a gym, an excellent Mediterranean restaurant and a swimming pool.
London Marriott Hotel Marble Arch images
London Marriott Hotel Marble Arch  
Thomas Moore Suite 1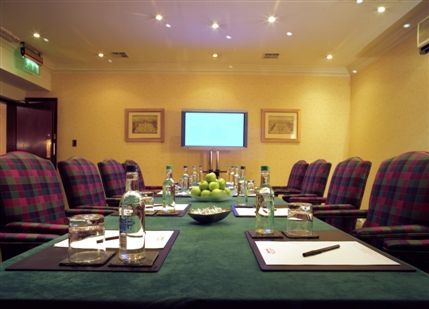 Capacity
Theatre
25
Classroom
16
Boardroom
12
U-Shape
16
Reception
25
Dinner
20
Dimensions
Westmacott Suite 1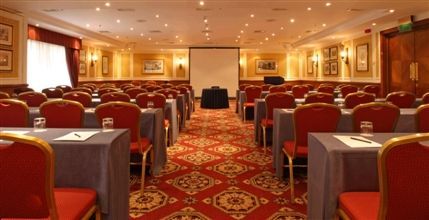 Capacity
Theatre
75
Classroom
54
Boardroom
30
U-Shape
32
Reception
80
Dinner
60
Dimensions
Length
3m
Width
3m
Area
9m²
Height
1m
Seacole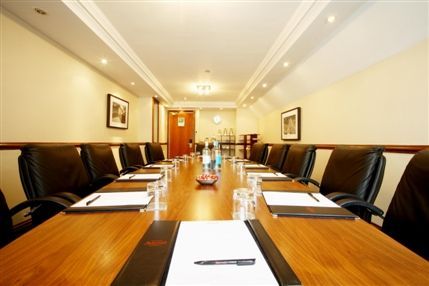 Capacity
Theatre
12
Dinner
10
Dimensions
Length
2m
Width
1m
Area
3m²
Height
1m
Nightingale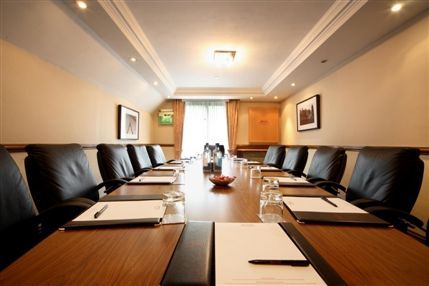 Capacity
Boardroom
12
Dinner
10
Dimensions
Length
2m
Width
1m
Area
3m²
Height
1m
Thomas Moore Suite 2
Capacity
Boardroom
6
Dinner
6
Dimensions
Westmacott Suites Combined
Capacity
Theatre
150
Classroom
100
Boardroom
60
U-Shape
60
Reception
200
Dinner
120
Dimensions
Length
6m
Width
3m
Area
16m²
Height
1m
Westmacott Suite 2
Capacity
Theatre
75
Classroom
48
Boardroom
30
U-Shape
32
Reception
80
Dinner
60
Dimensions
Length
3m
Width
3m
Area
8m²
Height
1m
Location map of London Marriott Hotel Marble Arch
What's On Today

Near London Marriott Hotel Marble Arch