The Building Centre Venue Hire
ADDRESS
TELEPHONE
The Building Centre has 6 rooms available for private hire
Venue hire at The Building Centre

Hire this venue for your own event - it has six function rooms the largest of which can hold a maximum of 500 guests and the smallest is ideal for 14.
Open to the public as well as construction professionals,
The Building Centre
houses a permanent exhibition of a 1:1500 scale model of Central London. Current major building projects are plotted onto an accompanying display. Part of the New London Architecture project, the model gives visitors a dynamic overview of how the city is laid out and how it is evolving architecturally. Streets and tube lines included on the model are great for familiarising tourists and residents alike with the complex layout of the city. The Building Centre also hosts exhibitions on architecture and design which vary regularly throughout the year so it's always worth checking what's on before your visit. They also host many events, from seminars and all day conferences to talks and drinks receptions.
Best for:
City development, architecture and orientation.
The Building Centre images
The Yerbury Boardroom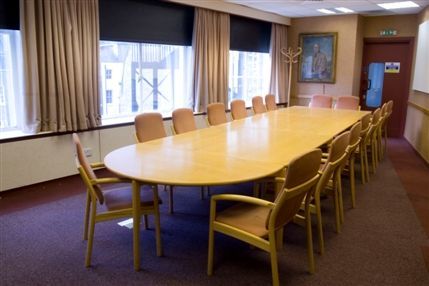 Capacity
Boardroom
20
Dimensions
Area
51mē
The Galleries
Capacity
Reception
500
Dimensions
Seminar Suite A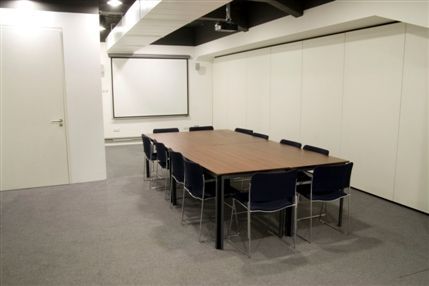 Capacity
Theatre
30
Classroom
14
Boardroom
16
Dimensions
Area
45.1mē
Seminar Suite C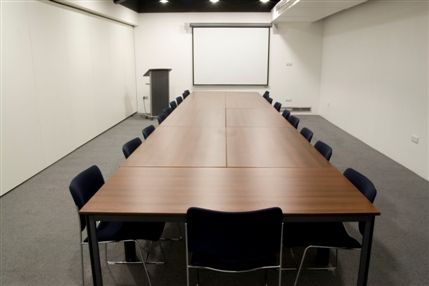 Capacity
Theatre
40
Classroom
16
Boardroom
24
Dimensions
Area
49.9mē
Seminar Suite A + B + C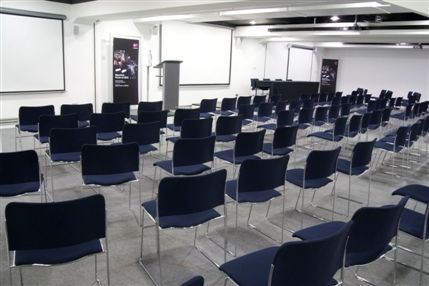 Capacity
Theatre
190
Classroom
50
Boardroom
40
Reception
100
Dimensions
Area
161mē
Seminar Suite B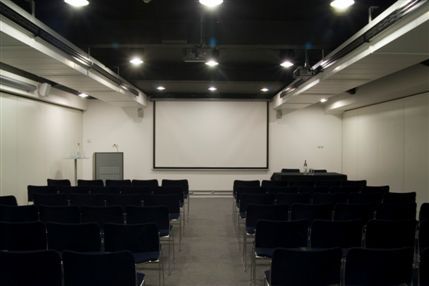 Capacity
Theatre
80
Classroom
22
Boardroom
28
Dimensions
Area
65.9mē
Location map of The Building Centre
Hotels near The Building Centre
Hotels near The Building Centre
All central London hotels
Check-in
Check-out
Guests
1 ADULT
2 ADULTS
1 ADULT, 1 CHILD (2-12 Years)
2 ADULTS, 1 CHILD (2-12 Years)
2 ADULTS, 2 CHILDREN (2-12 Years)
3 ADULTS
4 ADULTS
OTHER CONFIGURATION:

+ another room

What's On Today

Near The Building Centre