The Foundling Museum Venue Hire
ADDRESS
TELEPHONE
0207 420 4986  
The Foundling Museum has 7 rooms available for private hire
Venue hire at The Foundling Museum

Hire The Foundling Museum for your own event.
The Foundling Museum has seven function rooms; the largest can hold a maximum of 200 guests, the smallest is ideal for 30.
The
Foundling Museum
is one of London's real hidden treasures. Originally established in 1739 as a hospital which looked after abandoned children, the museum now tells their story. Using oral testimony, original artefacts and photographs, their history is explored and compared to the lives of contemporary children. In addition, the museum displays works by the many artists who became governors of the hospital, including William Hogarth and Handel. It's all housed in interiors preserved from the 18th century. There are very few museums in London that offer such a fascinating history. Each month the museum hosts a variety of afternoon concerts in the Picture Gallery which are free with museum admission. Concerts and recitals usually take place at Thursday lunchtimes, one Sunday in the middle of the month and the last Friday of each month.
The Foundling Museum images
Court Room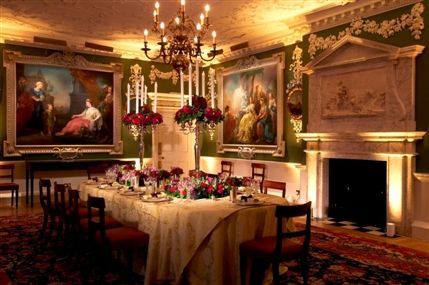 Capacity
Dinner
30
Dimensions
Length
10.4m
Width
7.2m
Area
74.88m²
Picture Gallery
Capacity
Theatre
100
Reception
150
Dinner
100
Dimensions
Length
7.8m
Width
15.9m
Area
124.02m²
Coram's Children Gallery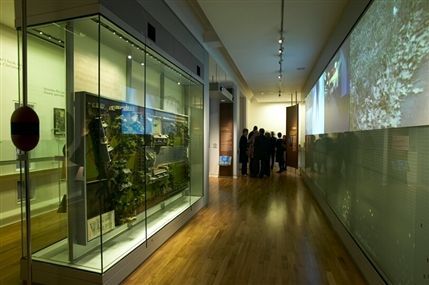 Commitee Room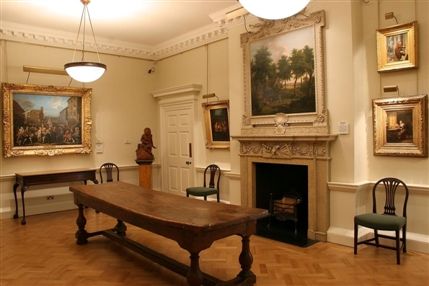 Capacity
Dimensions
Length
7.9m
Width
5.3m
Area
41.87m²
Gerald Coke Handel Collection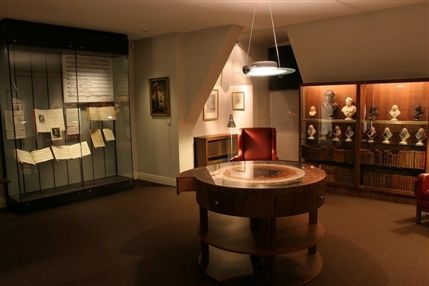 Temporary Exhibition Gallery
Capacity
Dimensions
Entire Museum
Dimensions
Location map of The Foundling Museum
The Foundling Museum events
What's On Today

Near The Foundling Museum