The Place Venue Hire
ADDRESS
TELEPHONE
0207 420 4986  
The Place has 11 rooms available for private hire
Venue hire at The Place

Hire The Place for your own event.
The Place has 11 function rooms; the largest can hold a maximum of 35 guests, the smallest is ideal for 15.
London's specialist venue for contemporary ballet, The Place plays a role in every aspect of this fast-growing art form. The
London Contemporary Dance School
offers classes to everyone from 5-year-old beginners and amateurs on evening classes to some of the world's top professionals. Two of London's best companies, Richard Alston Dance Company and the Robin Howard Dance Theatre have their homes here, and there is also a comfortable, versatile 300-seat theatre with a year-round programme of contemporary dance.
The Place images
Founders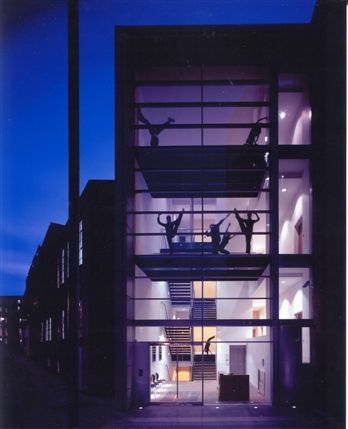 Capacity
Other
15
Dimensions
Length
15m
Width
5m
Area
75mē
Studio 1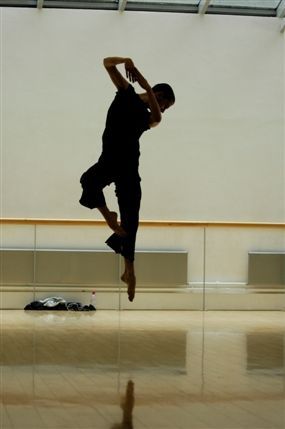 Capacity
Other
35
Dimensions
Length
16m
Width
11m
Area
176mē
Studio 2
Dimensions
Length
12.4m
Width
11.8m
Area
146.32mē
Studio 3
Dimensions
Length
13m
Width
11m
Area
143mē
Studio 4
Dimensions
Length
12m
Width
11m
Area
132mē
Studio 5
Dimensions
Length
13m
Width
11m
Area
143mē
Studio 6
Dimensions
Length
12m
Width
11m
Area
132mē
Studio 7
Dimensions
Length
14.3m
Width
7.6m
Area
108.68mē
Robert Cohan Studio 8
Dimensions
Length
18m
Width
9m
Area
162mē
Robert Cohan Studio 9
Dimensions
Length
10.8m
Width
9m
Area
97.2mē
Robert Cohan Studio 10
Dimensions
Length
10.8m
Width
9m
Area
97.2mē
Location map of The Place
What's On Today

Near The Place