Eccleston Square Hotel London
Categoría de Hotel

Hotel

 

DIRECCIÓN
37 Eccleston Square, London, SW1V 1PB

51.490561871912

-0.14349926524135

UBICACIÓN
Cerca del Palacio de Buckingham
RESERVAS
Teléfono:

020 7420 4969

- (Desde USA call toll free on 1-800-986-9403
Imágenes de Eccleston Square Hotel London
Eccleston Square Hotel London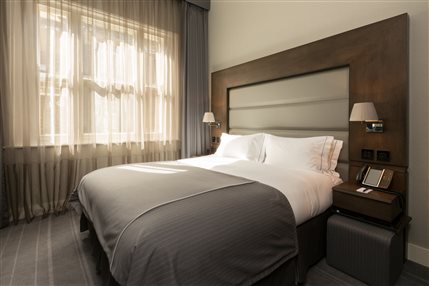 Eccleston Square Hotel London - Deluxe Double Room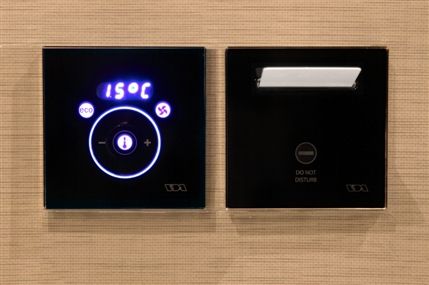 Eccleston Square Hotel London - VDA heat controls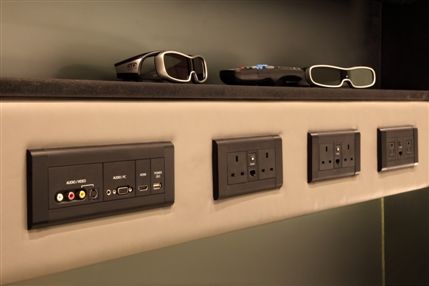 Eccleston Square Hotel London - UK, US and European Sockets Media hub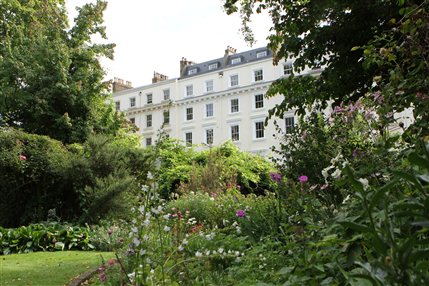 Eccleston Square Hotel London - Garden view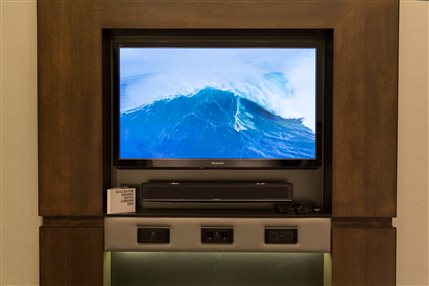 Eccleston Square Hotel London - Panasonic 46" TV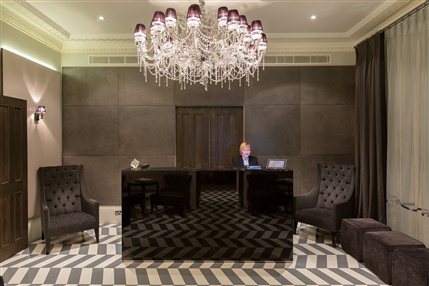 Eccleston Square Hotel London - Reception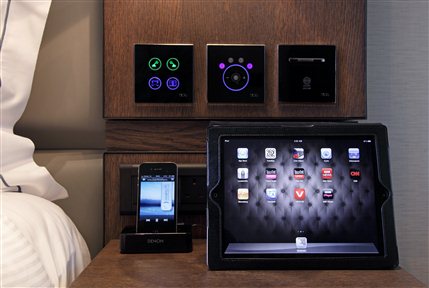 Eccleston Square Hotel London - iPad concierge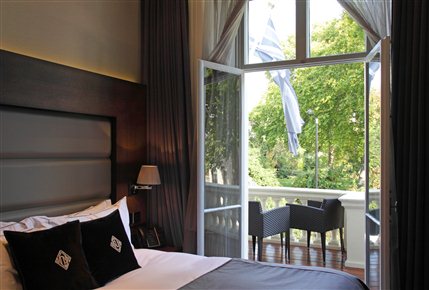 Eccleston Square Hotel London - Deluxe Double Room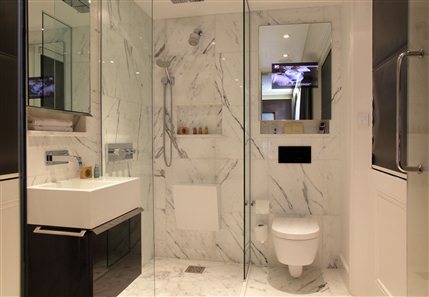 Eccleston Square Hotel London - Rainfall shower with L'Occitane products and Bathroom TV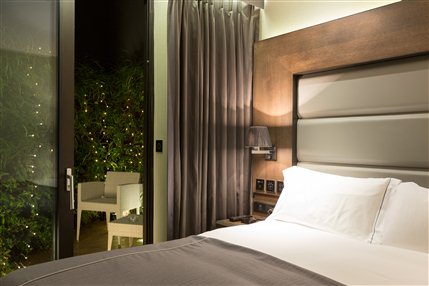 Eccleston Square Hotel London - Deluxe Double Room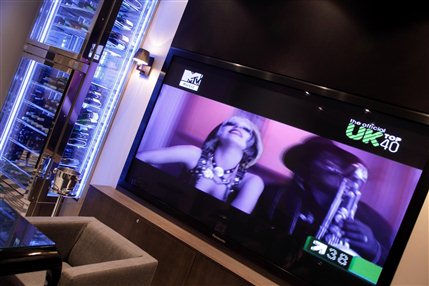 Eccleston Square Hotel London - Media lounge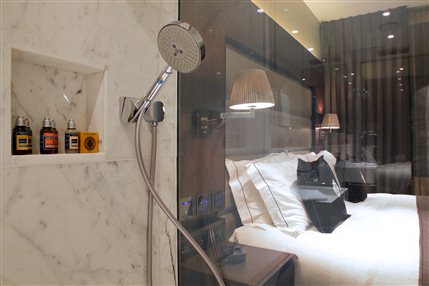 Eccleston Square Hotel London - Shower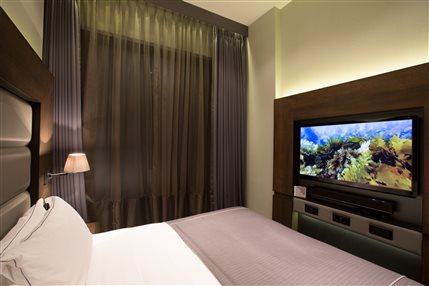 Eccleston Square Hotel London - Room with 46 inch TV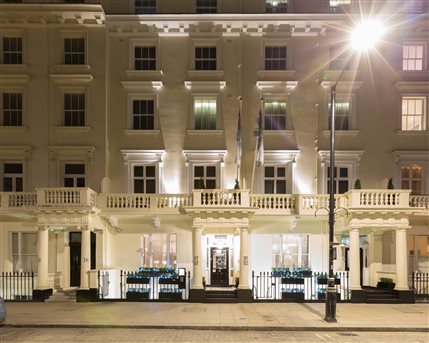 Eccleston Square Hotel London - Outside facade at night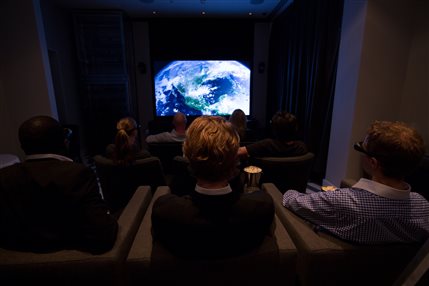 Eccleston Square Hotel London - Media lounge with 103 inch 3D TV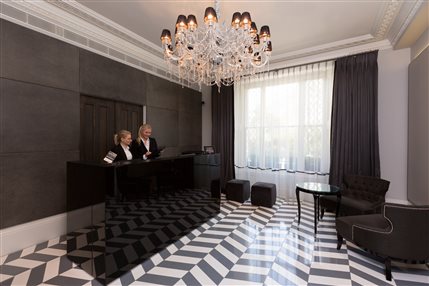 Eccleston Square Hotel London - Reception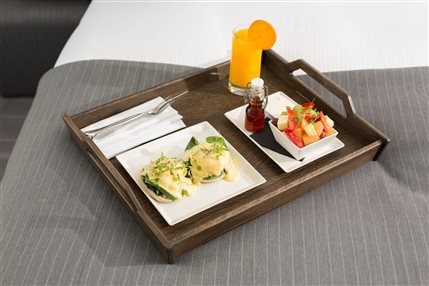 Eccleston Square Hotel London - Room service breakfast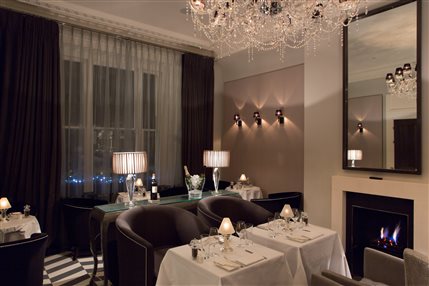 Eccleston Square Hotel London - Bistrot on the Square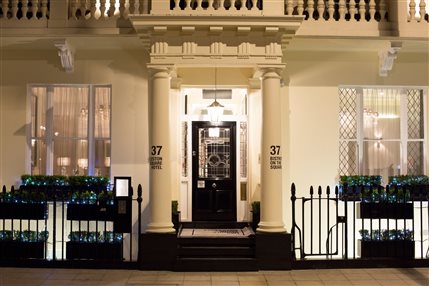 Eccleston Square Hotel London - Outside Facade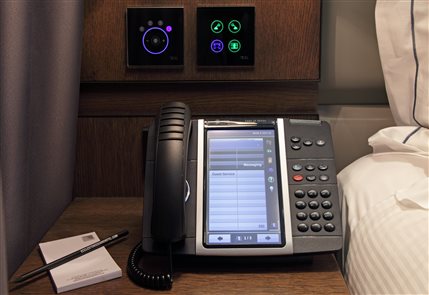 Eccleston Square Hotel London - VoIp phone offering free phone calls to London landlines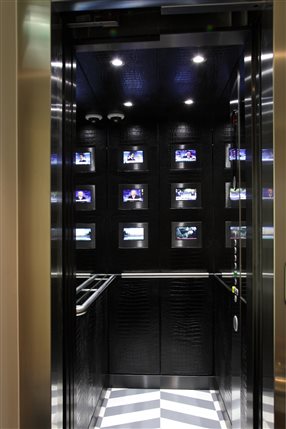 Eccleston Square Hotel London - Lift with TV banks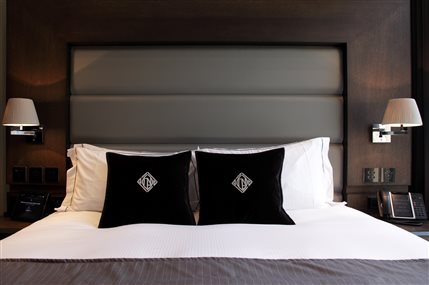 Eccleston Square Hotel London - Double Room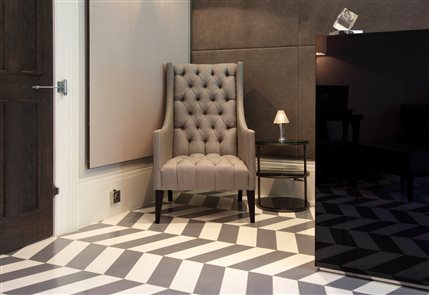 Eccleston Square Hotel London - Reception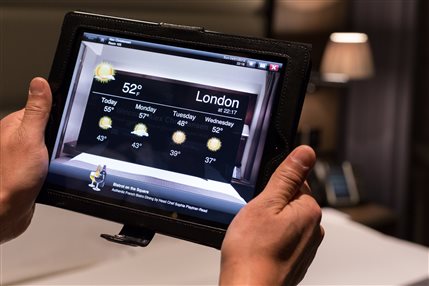 Eccleston Square Hotel London - In room iPad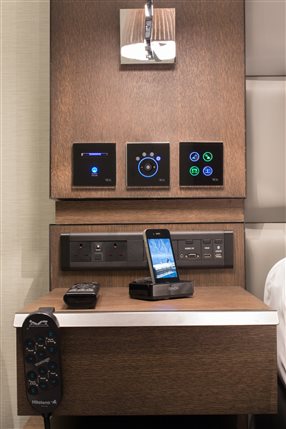 Eccleston Square Hotel London - Technology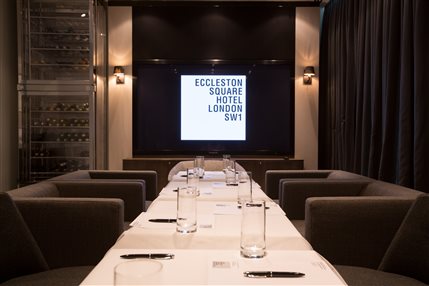 Eccleston Square Hotel London - Media lounge as a conference room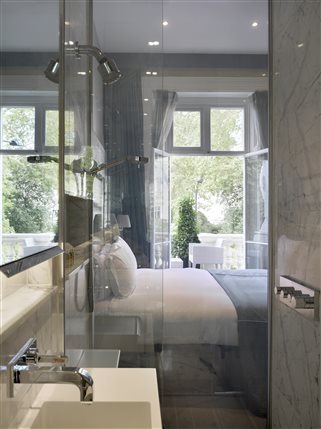 Eccleston Square Hotel London - Deluxe Double Room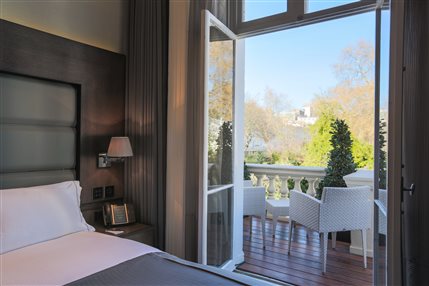 Eccleston Square Hotel London - Deluxe Double Room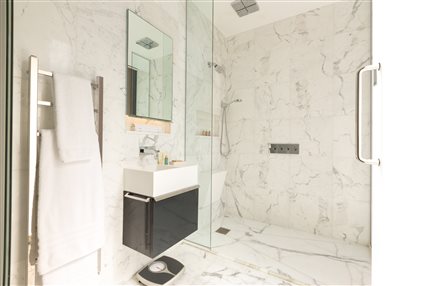 Eccleston Square Hotel London - Large bathroom
Atención al cliente: habla con un experto de Londres

Teléfono
Desde USA:
011 44 20 7420 4969
08 a.m.-11 p.m.
Toll free:
1-800-986-9403
Servicio de llamada
Te podemos llamar

E-mail
Enviar un e-mail a un experto de Londres
Enviar e-mail
Habla con un
experto en hoteles de Londres


Teléfono
Weekdays: 08 a.m.-11 p.m..
Weekends: 9am to 9pm.
Desde UK:
020 7437 4370
Servicio gratuito de llamada
Si lo prefieres, te llamaremos gratis:
Llamadme

Nuestra selección de hoteles alternativos
41 Hotel London
Hotel de lujo
Cerca del Palacio de Buckingham
Valoración 89%
Este es el décimo mejor hotel de Europa (según «Travel and Leisure», l.. more
DoubleTree by Hilton London - Victoria
Hotel
Cerca de la Abadía de Westminster.
Valoración 82%
Si te alojas en el Hesperia London Victoria, estarás al lado de la estación de V.. more
Park Plaza Victoria Hotel London
Hotel
Cerca de la estación de Victoria
Valoración 97%
Este hotel contemporáneo tiene 299 habitaciones modernas y espaciosas con baños .. more