Institute of Contemporary Arts (ICA) Venue Hire  
ADDRESS
TELEPHONE
Institute of Contemporary Arts (ICA) has 6 rooms available for private hire
Venue hire at Institute of Contemporary Arts (ICA)

Hire this venue for your own event - it has six function rooms the largest of which can hold a maximum of 185 guests and the smallest is ideal for 45.
The
Institute of Contemporary Arts
boasts three galleries (with exhibitions changing approximately every six weeks), two cinemas, a theatre, restaurant, bookshop, late bar and cafe. The ICA also plays host to series of lectures, events, late night art and music parties. Housed in elegant Regency premises on the Mall, the
ICA
is a great place to start if you're looking for the very cutting edge of gallery art work. Founded in 1946, the artistic and cultural centre was initially housed in a basement on Oxford Street before moving to its first premises in Soho. With the support of the Arts Council, the ICA moved to its current location at Nash House in 1968. In recent years, the ICA has curated exhibitions featuring the likes of Yoko Ono, Gerhard Richter and Damien Hirst.
Institute of Contemporary Arts (ICA) images
Institute of Contemporary Arts (ICA)  
Cinema 1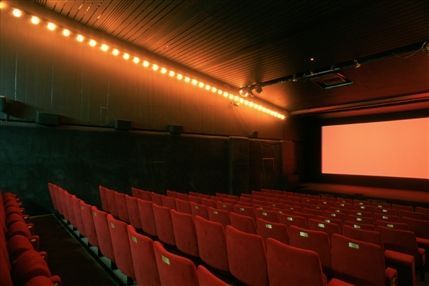 Capacity
Theatre
185
Dimensions
Length
14m
Width
9m
Area
126mē
Theatre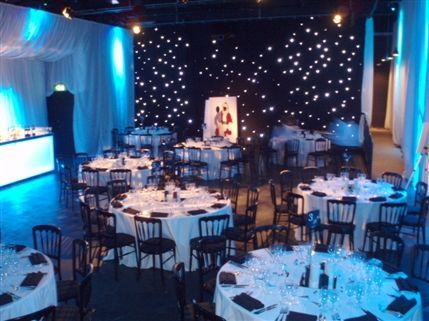 Capacity
Theatre
180
Dinner
120
Dimensions
Length
19.4m
Width
11.6m
Area
225.04mē
Nash Room
Capacity
Theatre
80
Reception
90
Dinner
80
Dimensions
Length
10.8m
Width
7m
Area
75.6mē
Height
1.74m
Brandon Room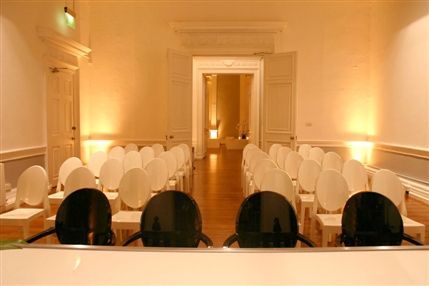 Capacity
Theatre
70
Reception
80
Dinner
50
Dimensions
Length
6.8m
Width
9.2m
Area
62.56mē
Height
5.7m
Brandon and Nash Room
Capacity
Reception
150
Dinner
120
Dimensions
Cinema 2
Dimensions
Length
7m
Width
6m
Area
42mē
Location map of Institute of Contemporary Arts (ICA)